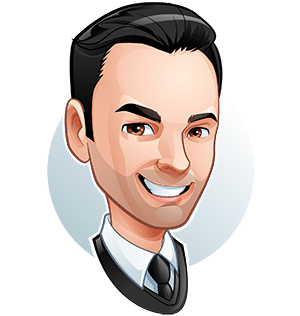 Marco Cherisi is a Linux and Android enthusiast and lover of all things tech.  Marco holds Bachelor's Degree in Computer Science as well as several certifications in Linux and Cyber Security.  Aside from his love of technology, Marco likes to fish, cook and play soccer.  He occasionally likes to disconnect and go on long hikes with his dog Arturo.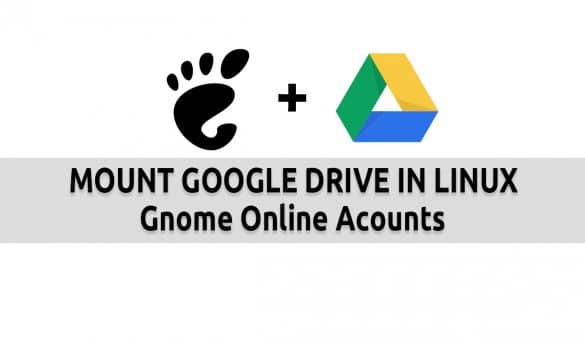 How to Mount Google Drive in Linux
How to mount your Google Drive on Linux and access it via the Files GUI or the command line. We also discuss showing the correct name instead of file ID.