Everyone loves the adorable Linux Mascot named Tux. Why not build one?
With a half hour of time and a ton of patience you can build your very own Tux paper craft. Get the kids involved and get them off the tablet!
Download and print the PDF
Cut out all the pieces
Assemble the parts and enjoy!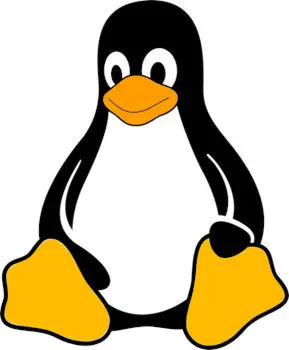 PRO TIP: Use a bent open paper clip or toothpick to hold the tabs until the glue holds.